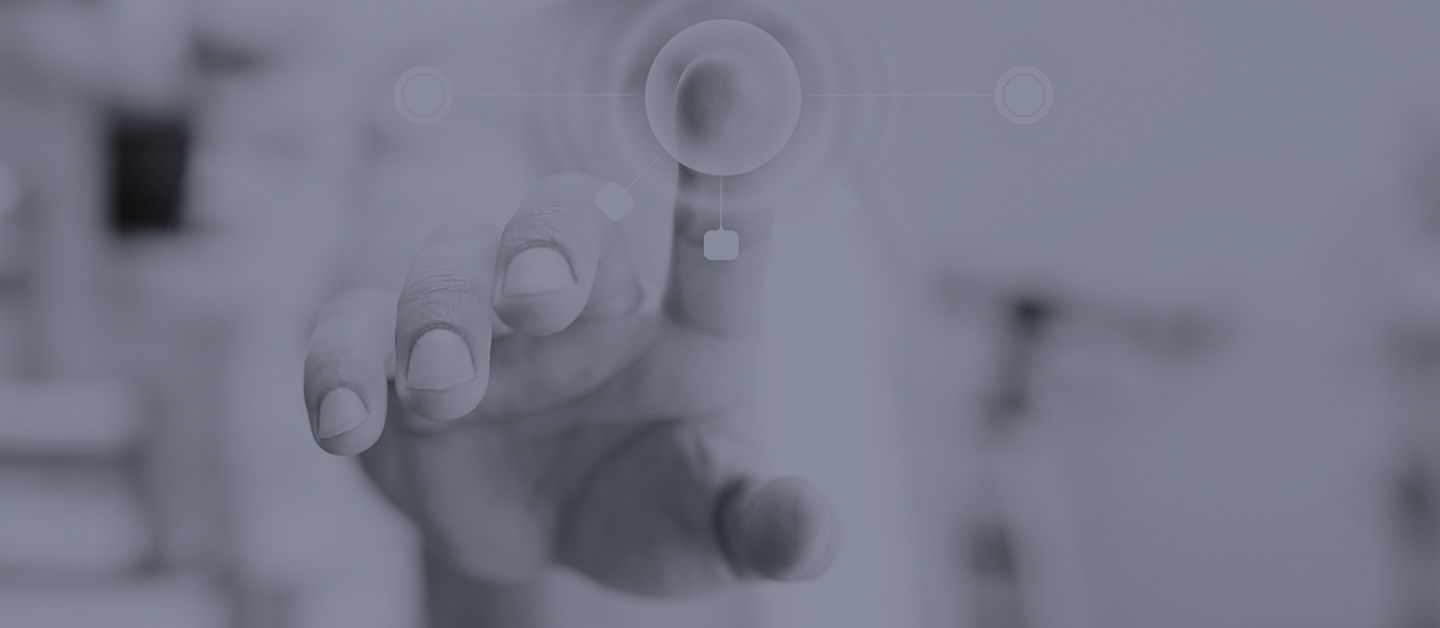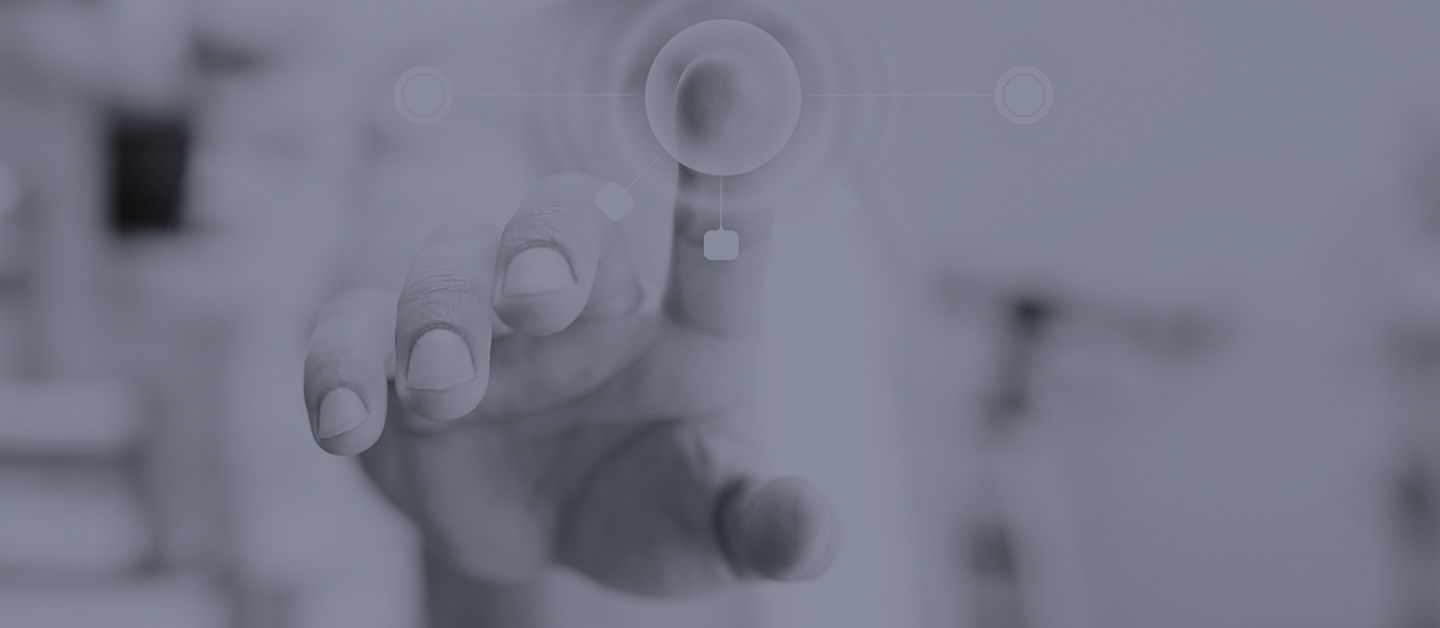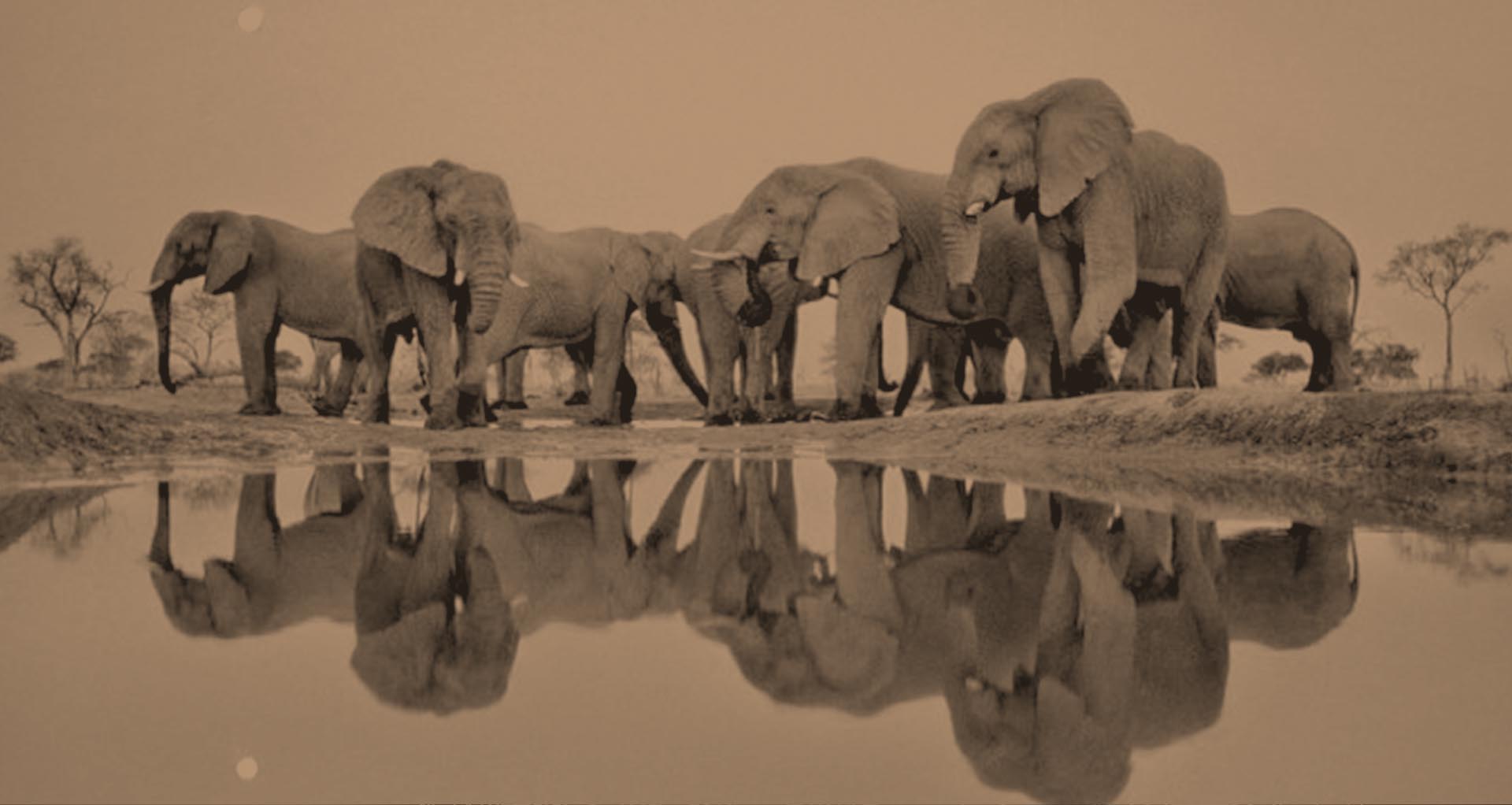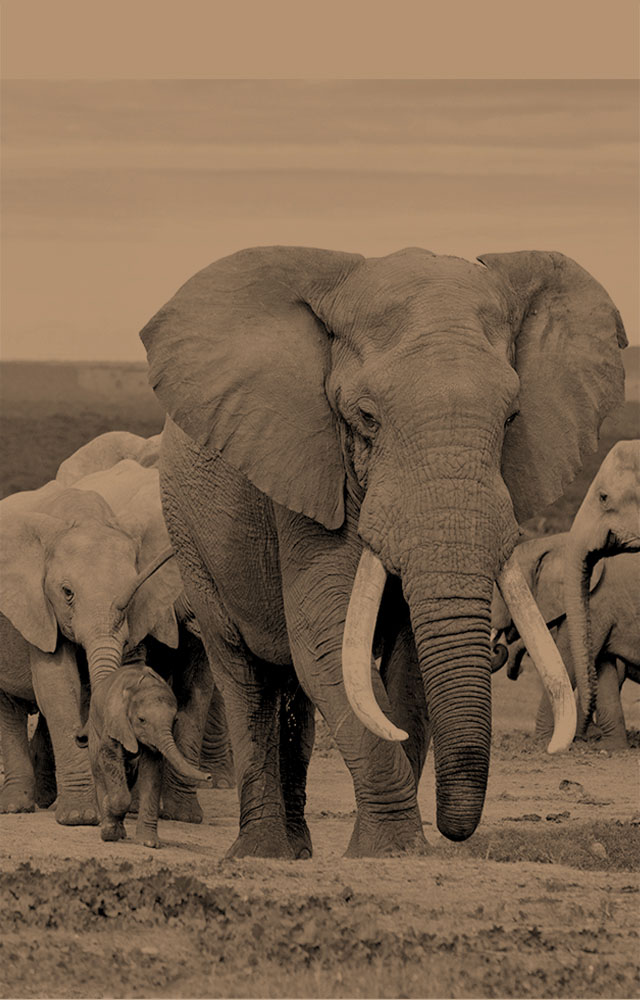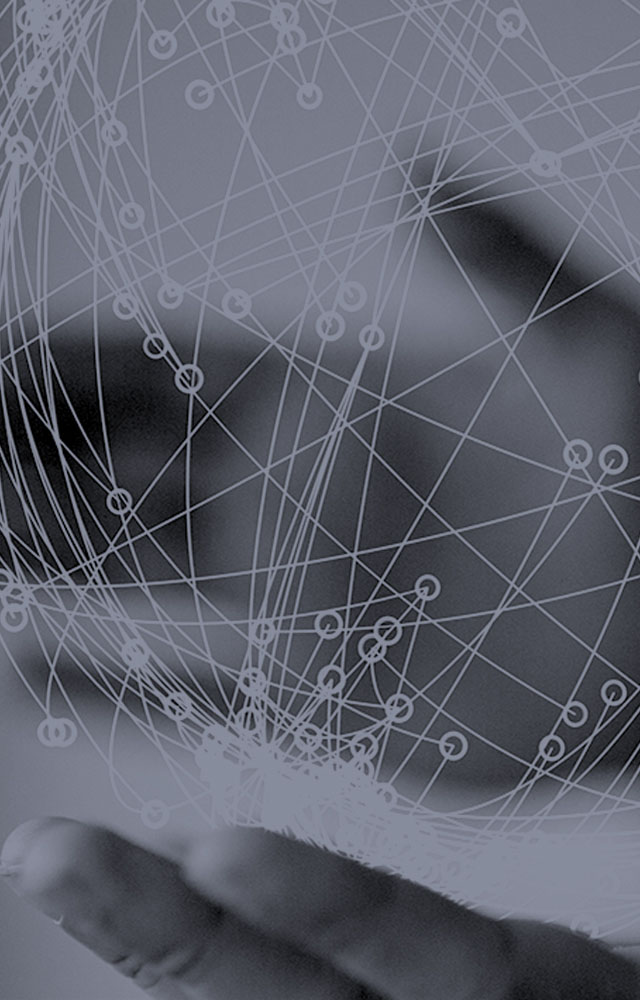 Mierx, headquartered in Beijing, is an enterprise groups dedicated to intergration of software design, development, production and sales. Company's business has been settled nationalwide and is spreading globally. Tiancheng( Mierx) is a high-tech company under Mierx specializing in smart city and big data building, it has been one of the leaders in smart city building field domestically, and become the important reseaching and developing base of Mierx.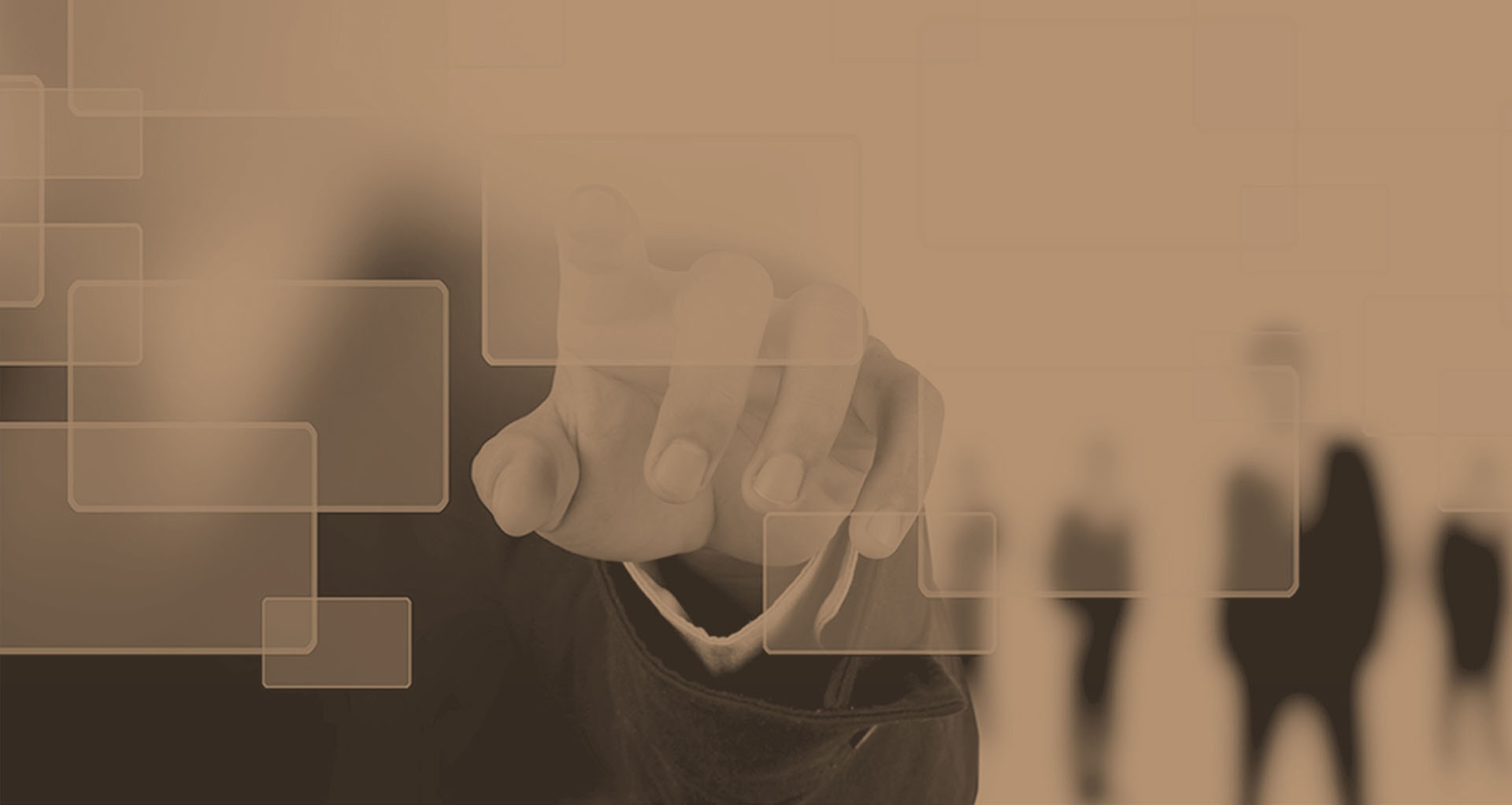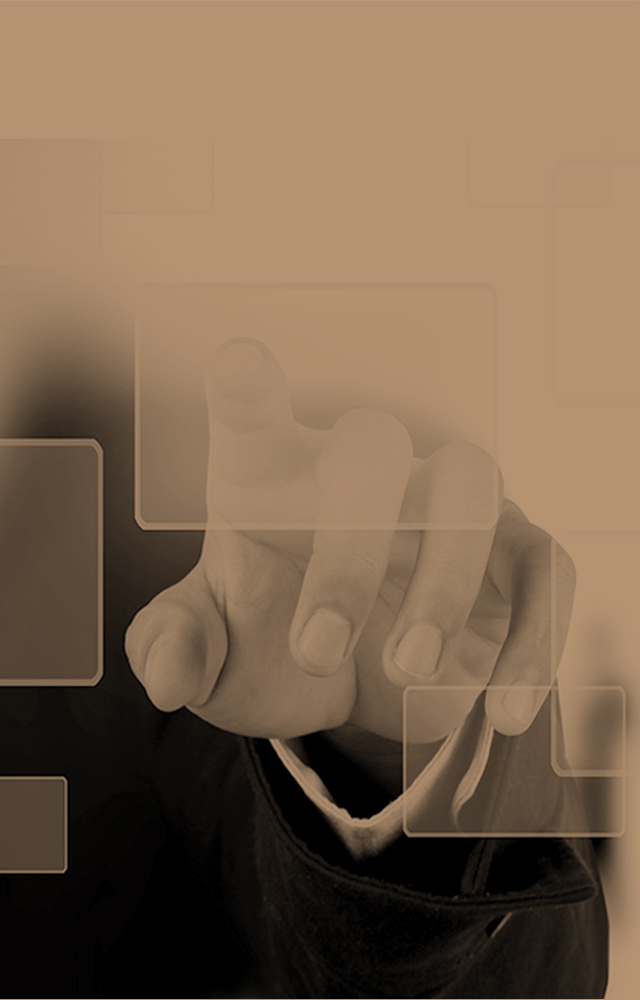 Mierx provides world-class professional solutions for Smart City Construction including software systems of Smart Government, GIS (Geographic Information System), OA (Office Automation System), WEB ( WEB Portal System), MIS (MIS administrative system),Smart Travel one-stop Service, Immovable Property Records and Information Management Platform, Internet plus, Industrial Enterprises Big Data Analysis Platform, Small and Medium-sized Commercial Circulation Enterprises Public Service Platform, Landscaping General Service Administration Platform, One-map planning comprehensive Service Platform,etc. With the completion of Mierx's high-tech eco-industrial chain, we are prividing our clients all Smart Government Information services from planning,investment,consulting,till smooth operation.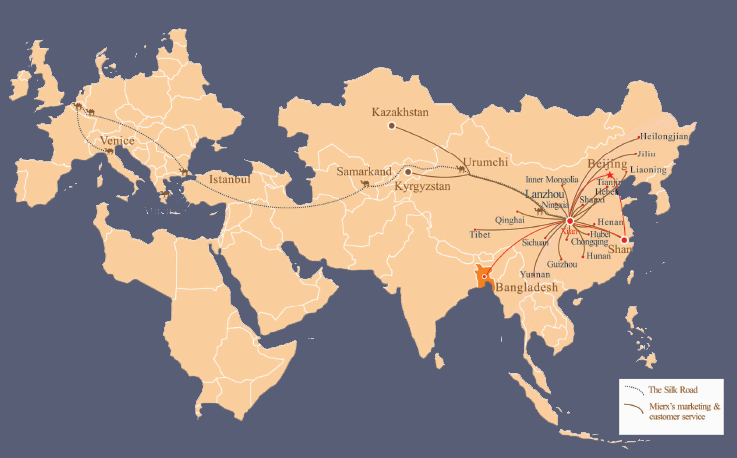 Since the past 10 years, Mierx Tiancheng has completed many enterprises and public institutions projects with provifing prominent software quality. The projects cover land e-government administration, immovable property records, big data management and analysis, internet plus government service, administrative approval and e-supervision, records and cooperative office affairs, urban planning management, general landscaping supervision, smart portal, smart travel, etc. Moreover, Mierx Tiancheng has been expanding its business to Central and South Asia taking the advantage of national economic strategy "one road, and one belt" to realize the "Flourish Central and South nations along the Silk Road "dream and strategic goal.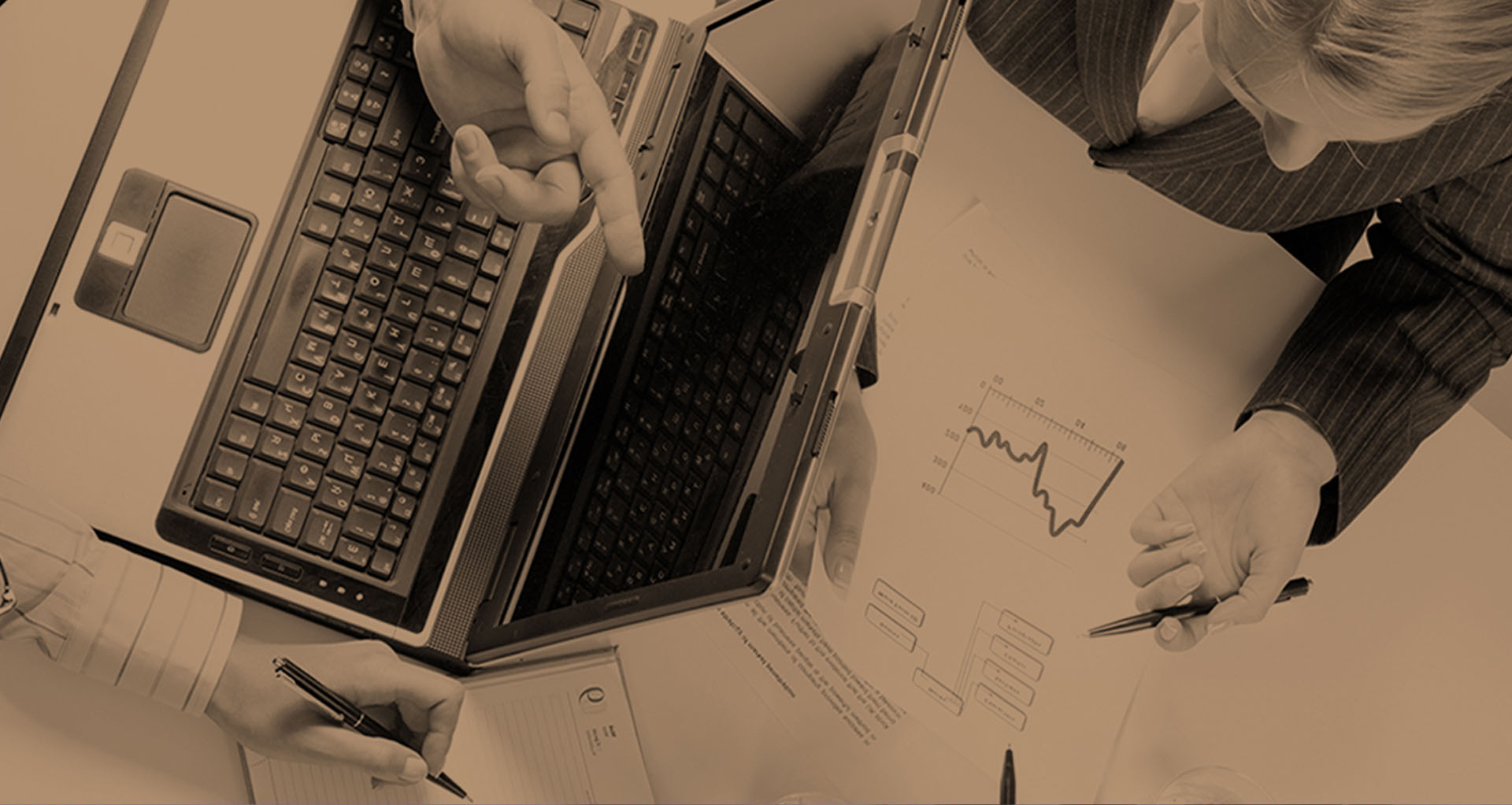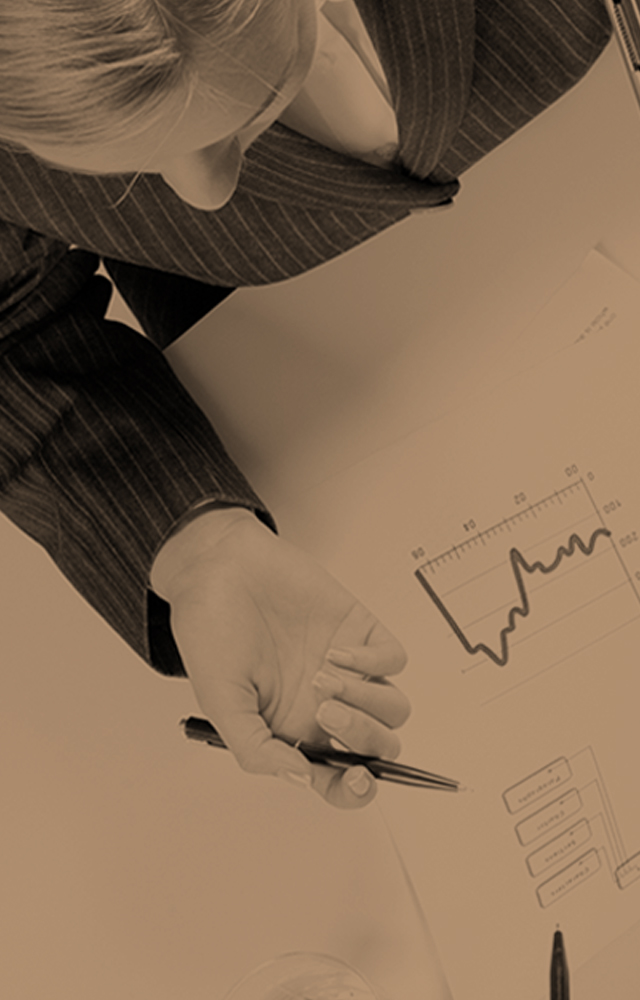 Mierx has its own innovation center in Beijing, research and development base in Xi'an, international trade channel in Shanghai.
Mierx has its own office buildings for researches.
Mierx has a giant group of users in and outside China.
Mierx has over 100 software self-developed copyrights.
Mierx has stable and innovative software developing teams.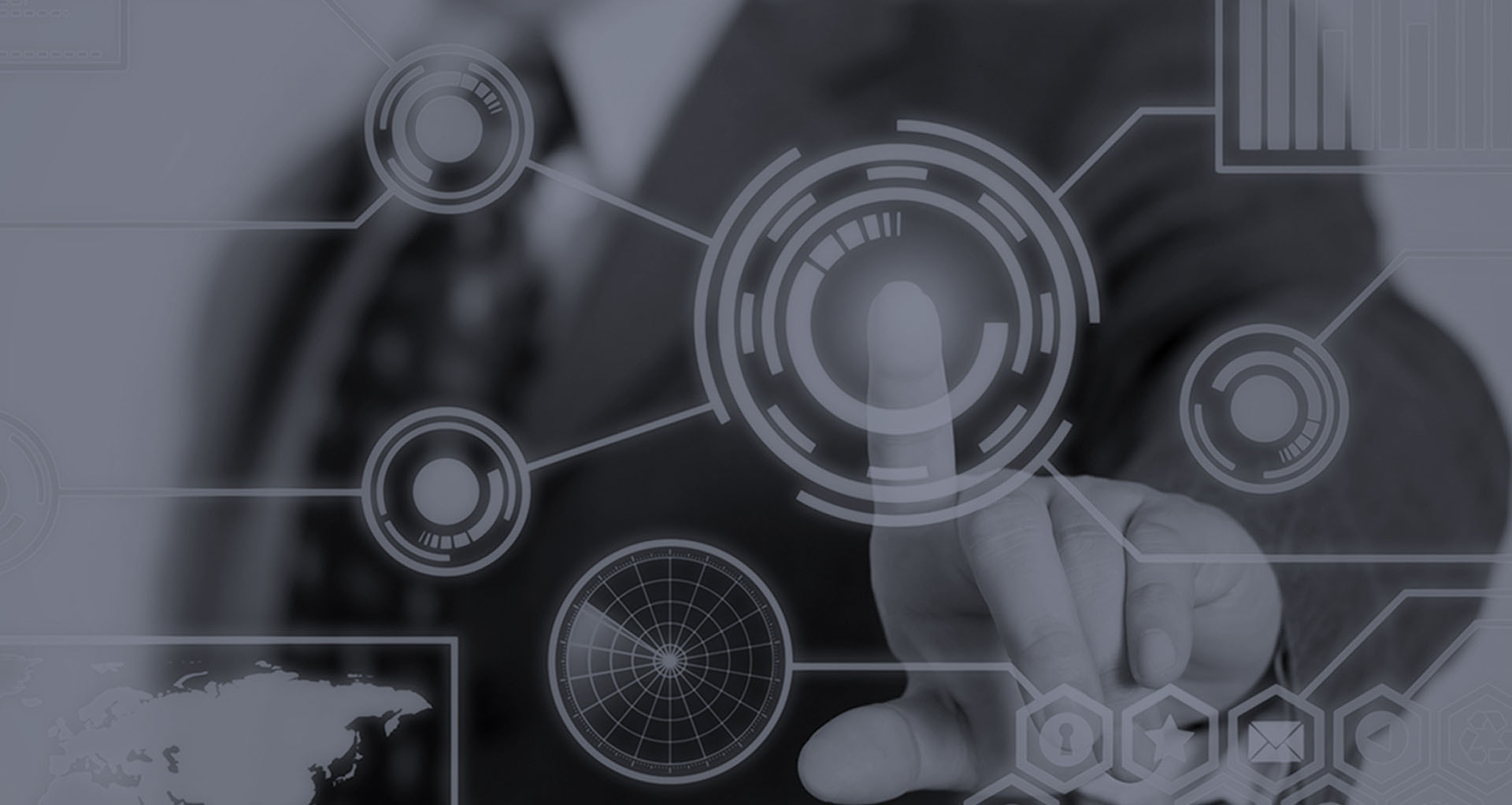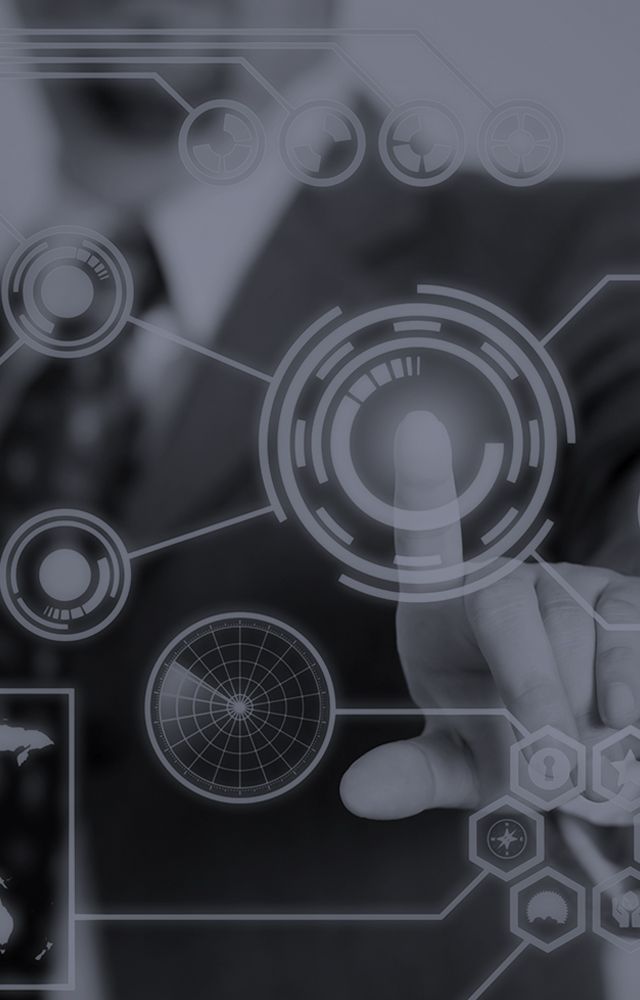 Hotline support: 24/7 technical support over the phone.
Remote diagnosis: Providing remote technical services for troubleshooting.
On-site repairing: Our technicians available for on-site troubleshooting.
Free updates: Providing users new version update for free to make sure the system functioning efficiently.
Regular inspection: Engineers inspect system monthly to assure the system function at its best.
Professional follow-ups: Customer service staffs follow up with users via the phone or at the door.
Online support: Users can contact for support through Tiancheng official website or Wechat channel.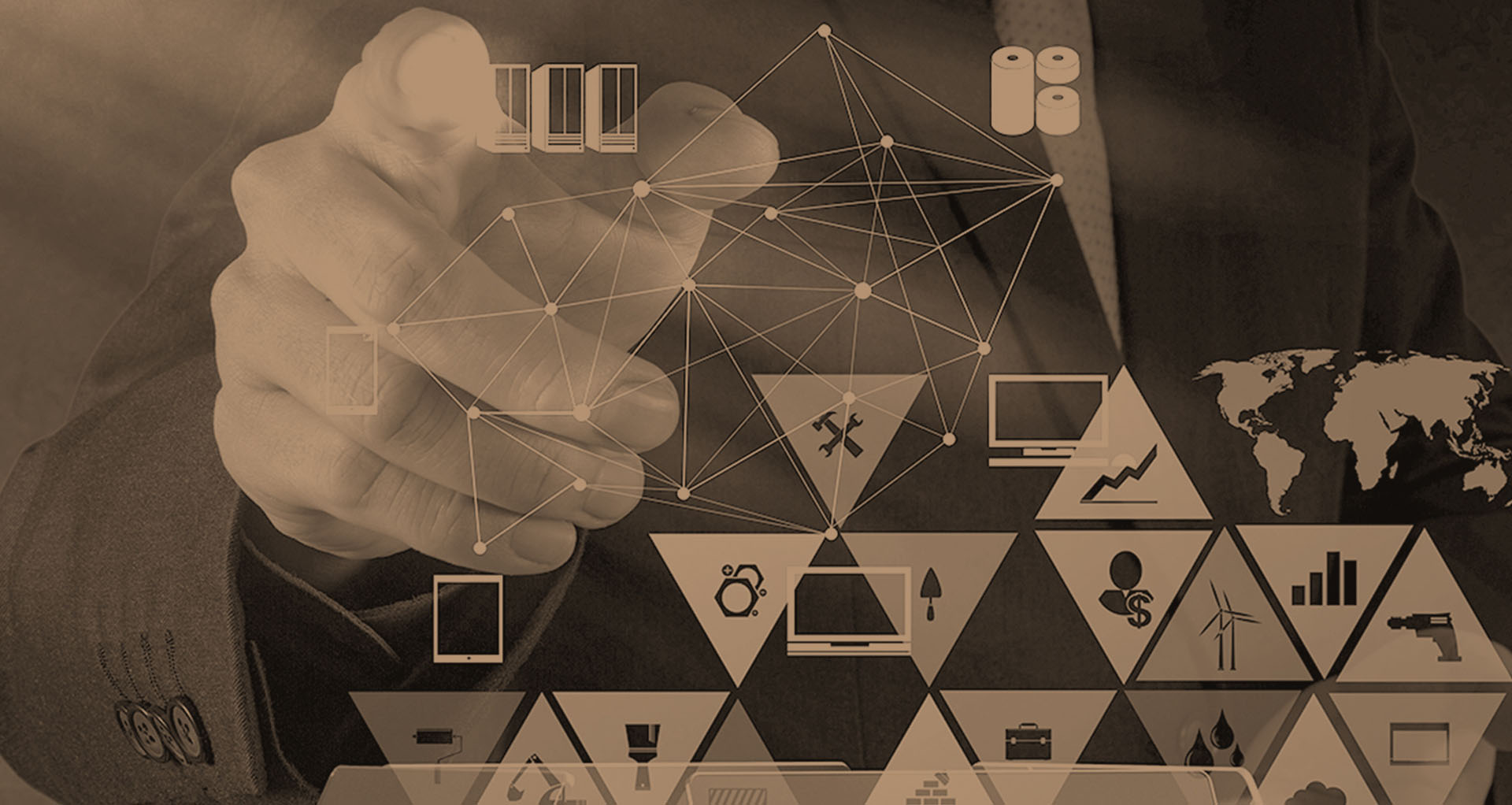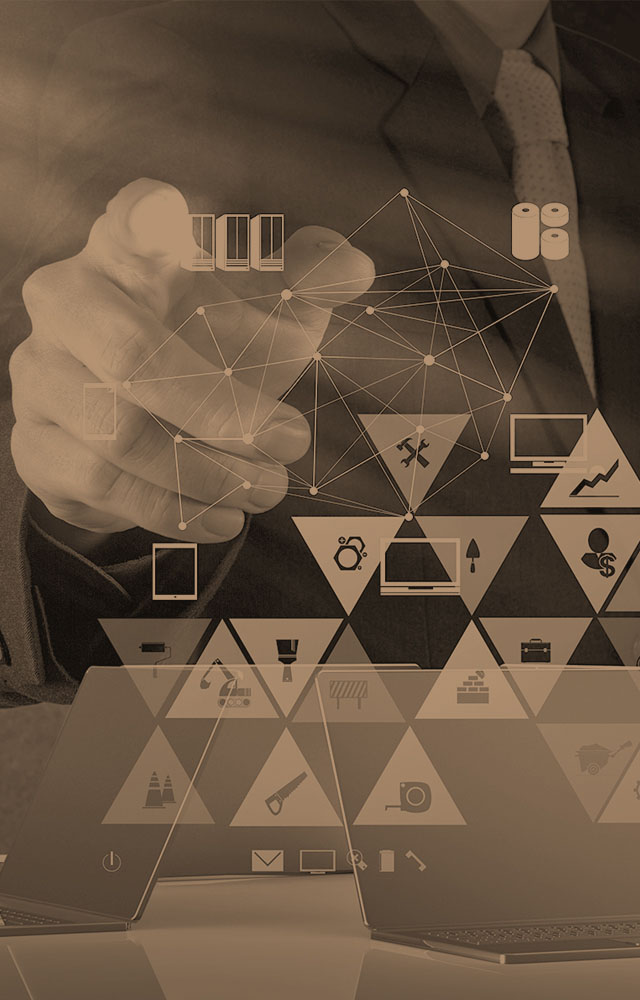 Responsibility, professionalism, dedication and innovation, giving and sharing are our core values.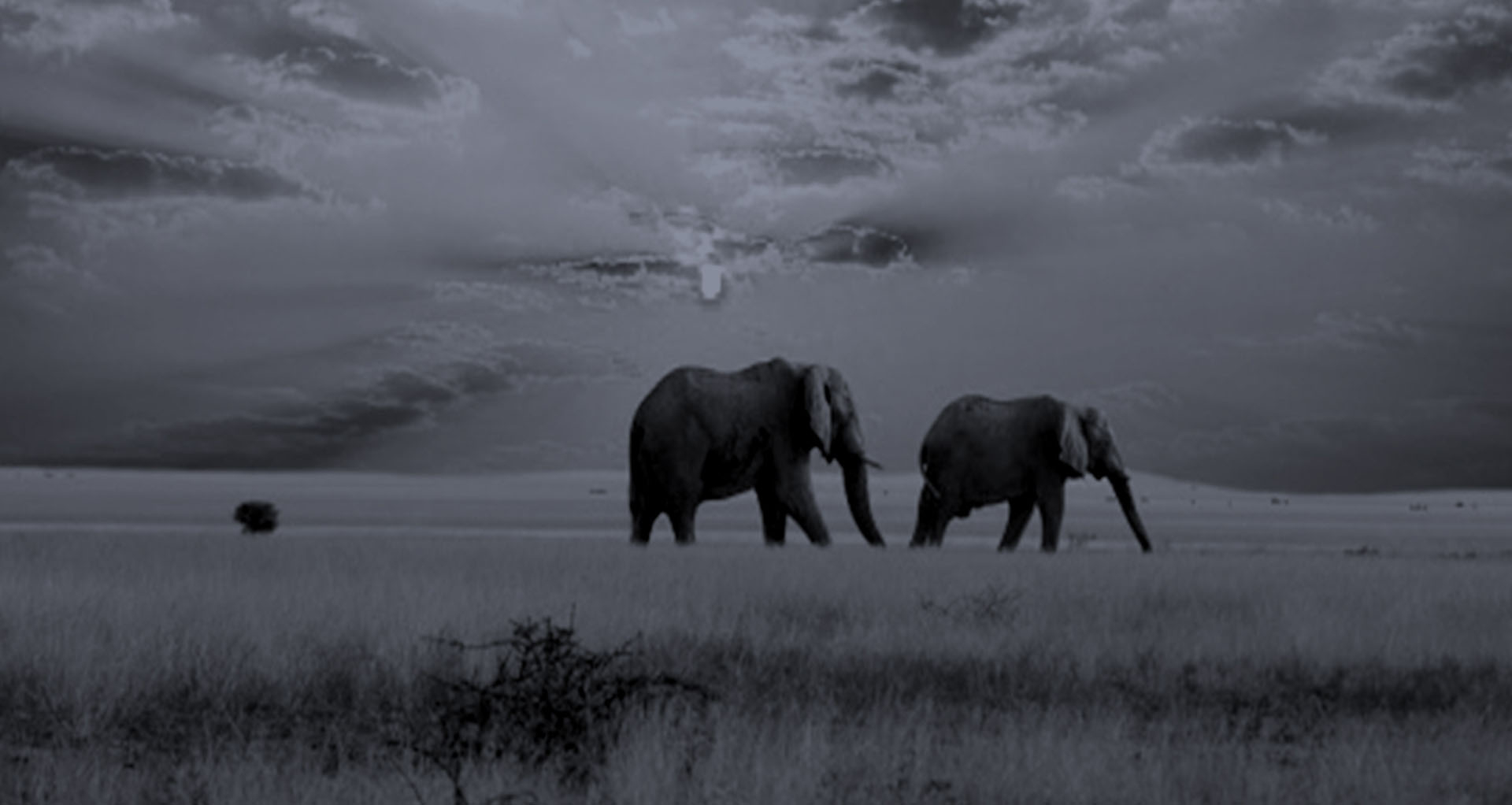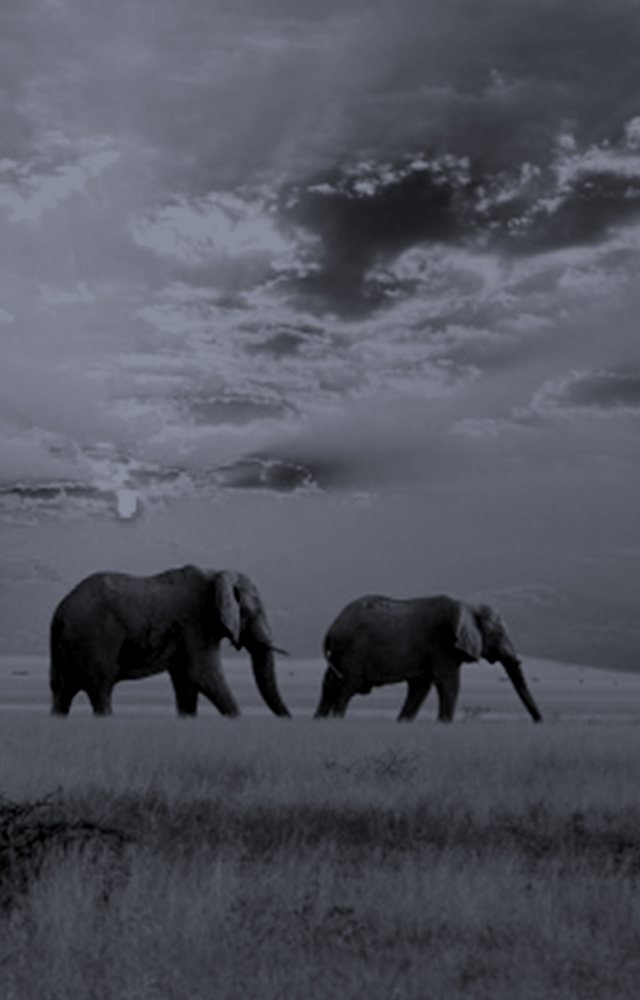 Started with Smart City construction, we hope to make animation as our core business, complete Beijing-Xi'an-Shanghai three development strategy, build a top research team to boost entrepreneurial innovative ability and be a leader in Smart City construction.